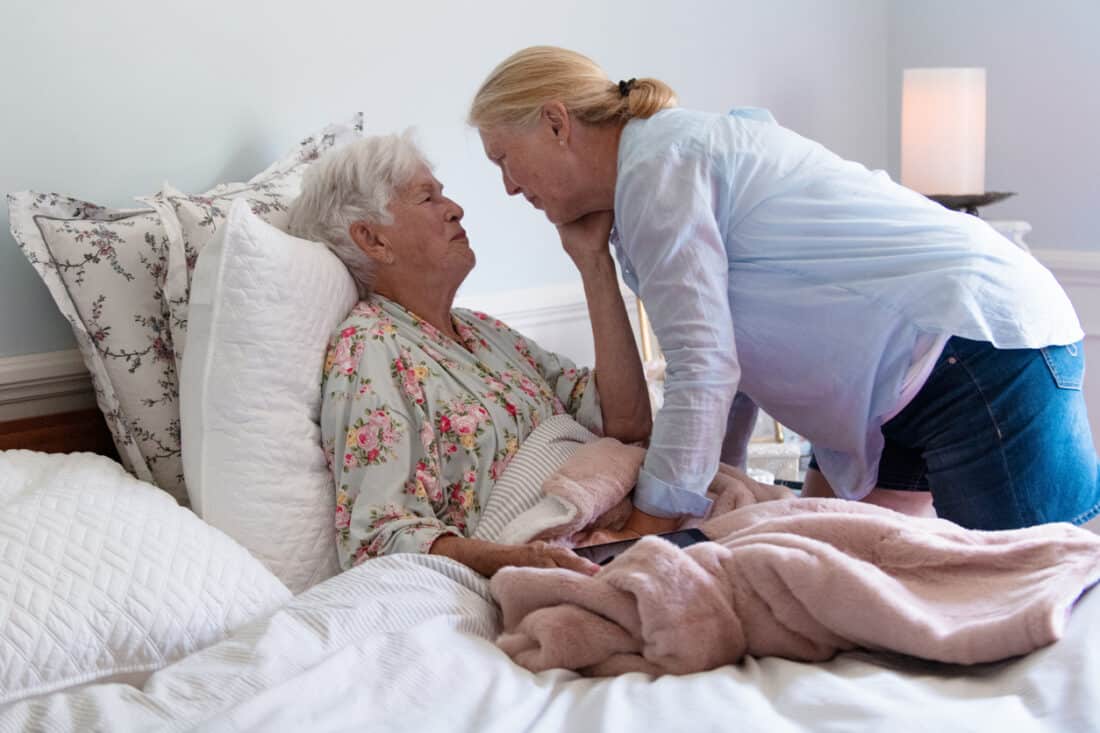 What's In Your Death Doula Bag? 3 Tools for End-of-Life Care
An end-of-life doula is more than just a giver of care, but a provider of comfort. A death doula should carry things that help ease the dying person's transition and keep the dying person and the family grounded.
Tools of comfort such as a candy bar, a portable speaker, or even a favorite movie may provide short-term pleasure or joy. A hair brush or lipstick can offer dignity to the frail. Religious texts or books of poems can provide a sense of purpose. Flowers can provide the elevation of beauty and remind the dying person of the love in which they are held.
A death doula's bag should contain practical items. such as first-aid supplies, pillows, lotions and creams, towels, and washcloths, provide supplementary care to the dying. Epsom salts, a footbath, and topical pain relief can ease minor aches and swelling. Tools of care are most critical during the transition phase, especially if the dying person is uncomfortable or in pain. You can't take on the pain of another person, but you can help them bear it.
One of the most important things you can offer the dying and the bereaved is a sense of closure. Our lives are not just a series of random occurrences without meaning – we develop important relationships that are worth sharing and preserving. Tools of legacy offer touchpoints for both the dying and the bereaved as they process this difficult life transition.
Many death doulas work with their clients to develop legacy items for family members using crafts like quilting, scrapbooking, or painting. Some will even write letters expressing their love and memories to the people they care for. These can provide powerful tethers, particularly when quality of life is at its highest.
THE HUMAN JOURNEY® was designed as a means to spark conversation amidst despair, even among those reluctant to share their feelings. It takes the form of a board game, encouraging play as a means to discuss grief, letting go, and shared decision-making. While it isn't required to fulfill your duties as a death doula, it offers a structured methodology for providing meaning in a person's final days.
As an end-of-life doula, you understand how transformational death can be for families, friends, and loved ones. Your death doula bag should contain objects that help you transform mourning into meaning.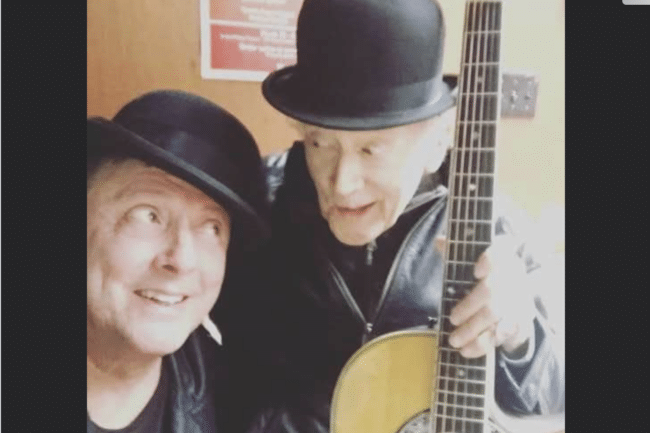 End of Life
The will to make it to a loved one's graduation or wedding, or to the birth of a new baby, somehow compels the body to obey the will. Stu Klitsner was going to sing at his only granddaughter's wedding, come hell or high water.
Read More »