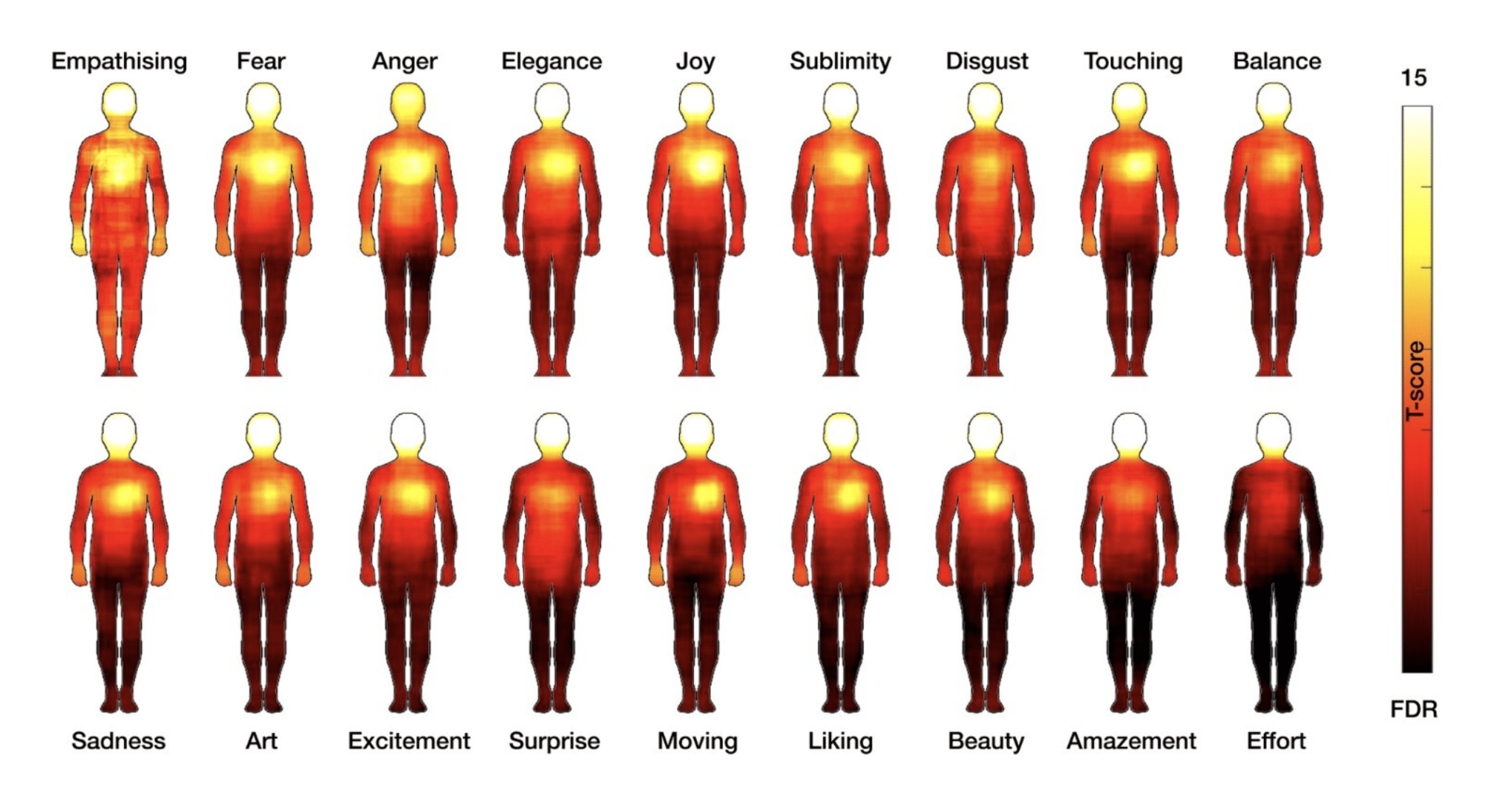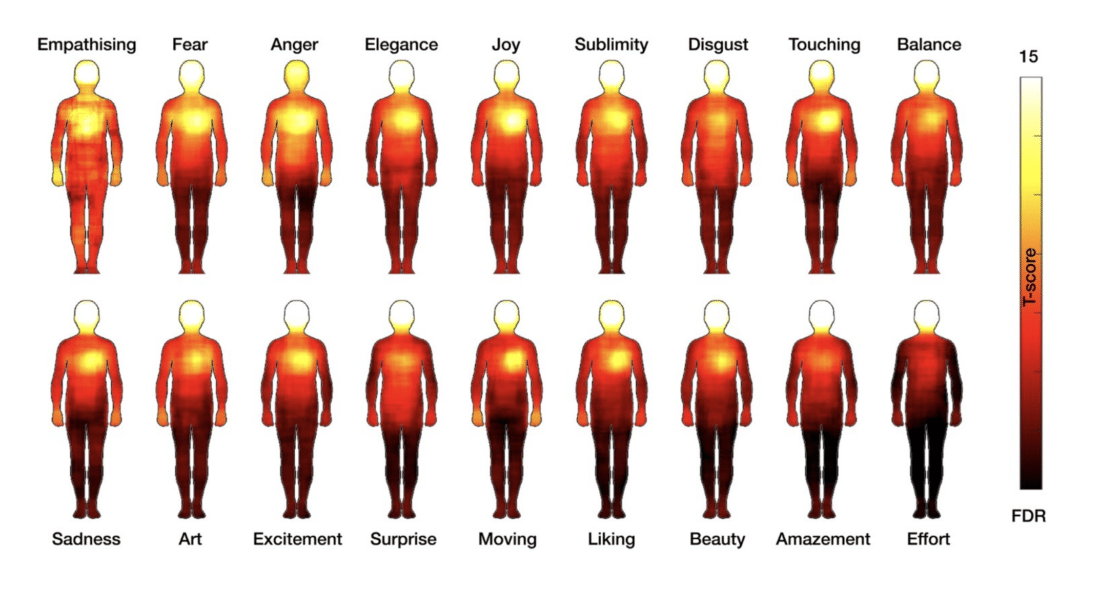 Every Person's Life is Worth a Novel
We're ready for ya.
All handy in its front pocket, THE HUMAN JOURNEY® has all the ways to meet family members right where they are.
We have a way to meet people who don't want to talk about feelings.
We have a way to meet people who would rather express something silently, with a facial expression, a gesture, or a stance, than with telling or sharing.
We have a way to meet people who, already anticipating the loss of someone they cherish, need a way to connect, without the risk of incurring a single more unpleasant emotion.
We even have a way to meet people who aren't sure they even want to engage with their families, they have so much going on inside them.
We meet our participants right where they are — even if they don't want to speak about illness, dying, or death directly. 
We do that, essentially, through artfulness.
It's no accident that THE HUMAN JOURNEY speaks to the kinds of emotions that a painting, a pop song, or a film can take us. A painting can stir, a pop song can move, a film can — despite any best efforts — make us sob.
Works of art create discernible emotions, ones to which words correspond and bodily sensations can be measured. 
Awe has a place it tends to show up in the body. Being touched or moved is felt more pointedly in the heart area than does either surprise or amazement. And, as in an artistic encounter, through the THJ Experience, participants are changed physically by what they see and hear — and by what they, to their own amazement sometimes — hear and experience themselves saying.
Their empathy "burns" broadly across their chests when participants hear what sorrows their mother has been carrying for such a long time or the fears she has, even needlessly, for her children.
Participants are touched or moved and may be feel a very specific sensation in the heart areas as their brother, who normally doesn't like to talk about his feelings, recalls and represents through just his facial expression what he felt at a time he was worried for his son's life.
And one could say that joy — one of the most consistently modeled emotions in the Finnish study on the bodily experience of artistic emotion — makes participants' hearts widen, even in the midst of one of the most challenging times of their lives, as, toward the end of THE HUMAN JOURNEY Experience, they co-create a future with their loved ones and make a vow for their future together. 
Just look how brightly joy burns in the image above. It's that joy that makes of the sad moment a group may be experiencing a bittersweet one … one in which they can experience the sweetness and their strength as well as the pain.
Because THJ is a cauldron for group transformation that melts hearts toward each other.
Through the course of the experience and increasingly by the end, THE HUMAN JOURNEY gives our participants — most of whom we catch at a moment of suffering, when they are crying out for care and connection — a surprise gift that brings the THJ Experience to a natural-feeling closure.
That gift is the fresh understanding that the artistic emotions they have been drawn to feel over the course of the THJ Experience — the beauty of each other's characters; the empathy to know that, even though their journeys have been different, their siblings have experienced things that bring their story together —are completed in the knowledge that the final art work that's being shown to them … is themselves.
I developed THE HUMAN JOURNEY out of my understanding that discovering the coherence in the themes, images, symbols, and figures in one's life heals in just the way that art heals. Each participant makes meaning through the THJ Experience on their own terms, to their own spiritual lights. And suddenly they, as well as their family, seem to make sense. 
They themselves are the novel, the film, the painting that holds together, whose pieces connect the past and the present moment, while pointing to a future they can see enough now to take the hand of their fellow participants and start out.
Please join us for our next training. This is the perfect time to register, prepare to receive your Conductor's Kit and Guidebook, and ready yourself for a memorable adventure that will equip you to help families and support groups, in their times of life crisis and loss, melt their hearts toward each other.
P.S. Thanks to Erv & Sarah Polster, celebrated Gestalt therapists whose book Every Person's Life is Worth a Novel has long inspired me, especially  throughout the making of THE HUMAN JOURNEY.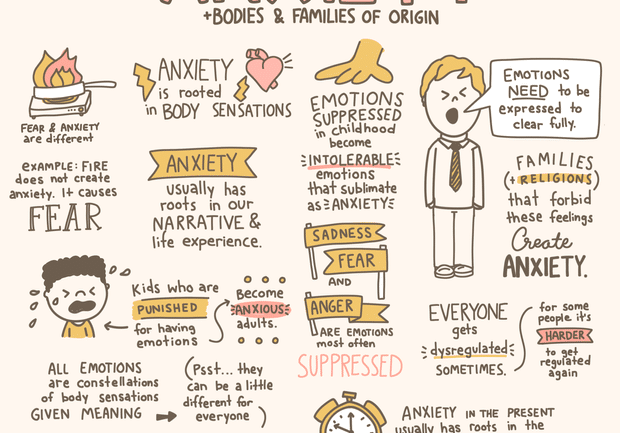 Activities & Tools
Lindsay Braman's example can open your mind about what sorts of both joy and utility you can create, simply by letting your own gifts out of the closet and using them in your work, in recognizing that, if a therapist/doodler can connect two passions, so can you.
Read More »