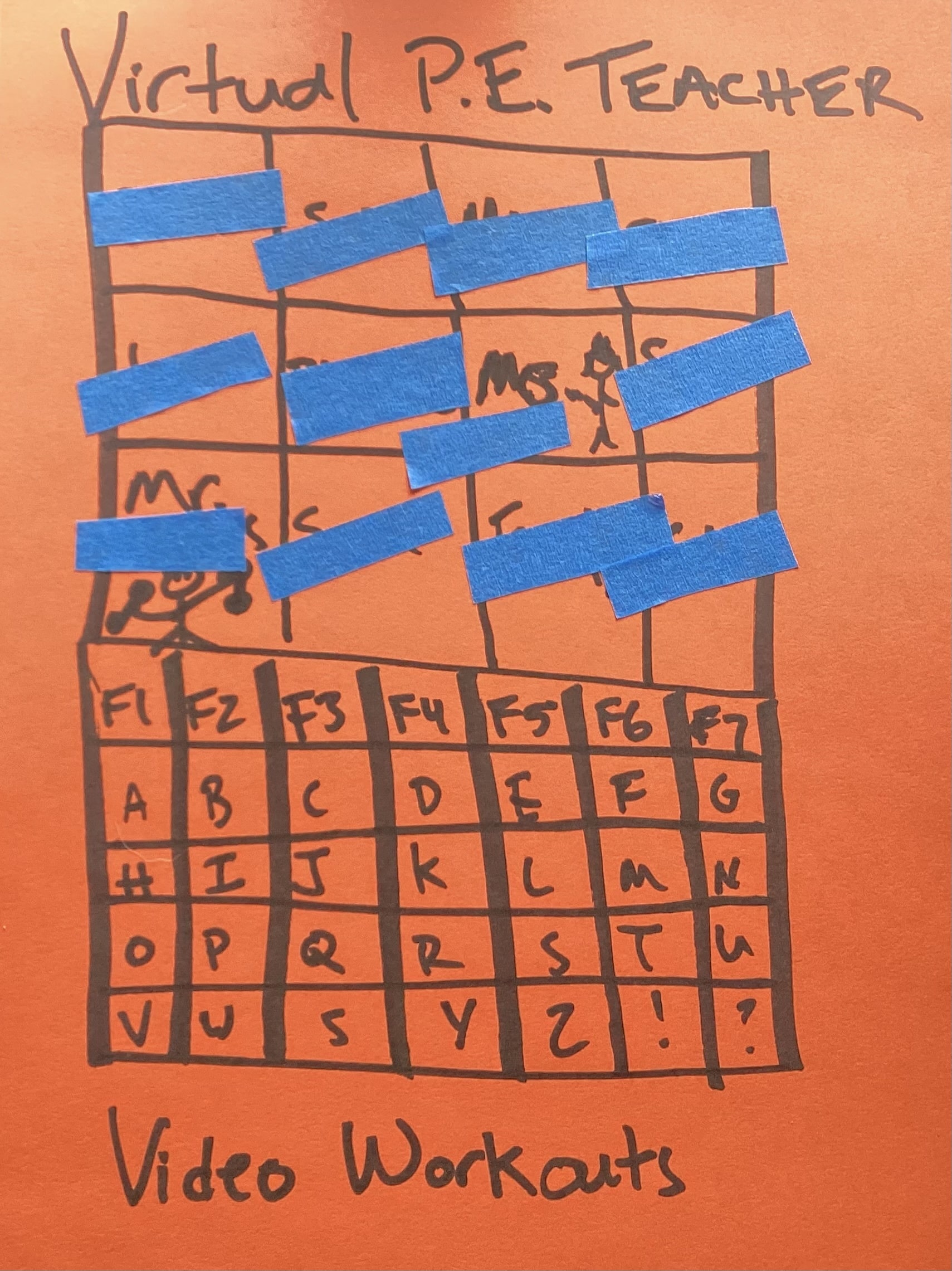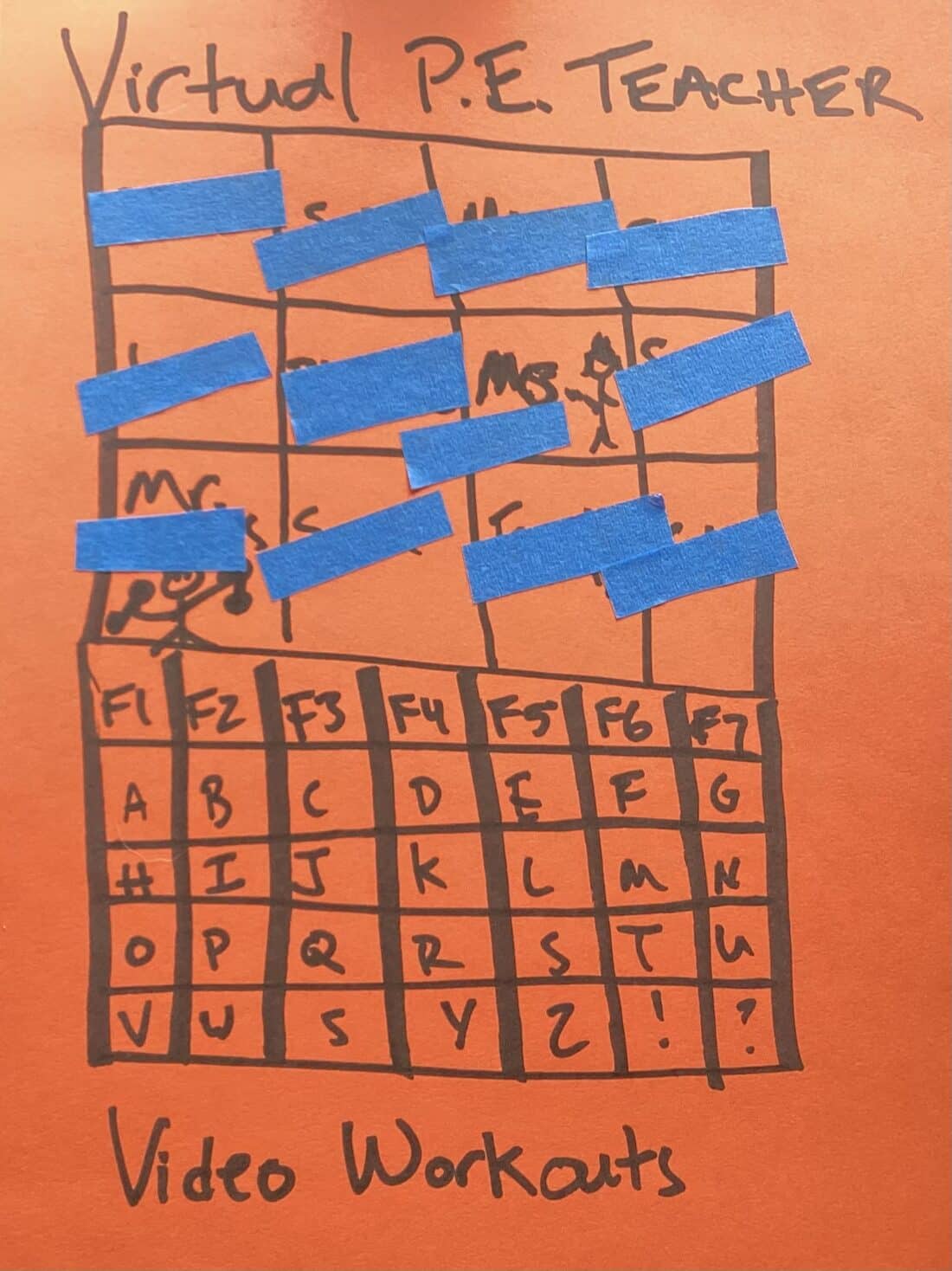 Just How Many Hats Can a Person Wear?
"Reality Checker"
"Mask Patrol"
"Zoom Bouncer"
"Sanitizer Squadron"
"Nurse Life Supporter"
"Camera Pleader"
"Counselor"
These were some of the many "hats" that staff at a special education district identified a few weeks ago as ones they had adopted during the pandemic, when I returned there after a pandemic hiatus to conduct a professional development workshop. 
Within the blink of an eye, this adaptive physical education teacher was teaching rotating video workouts to a bunch of students in boxes.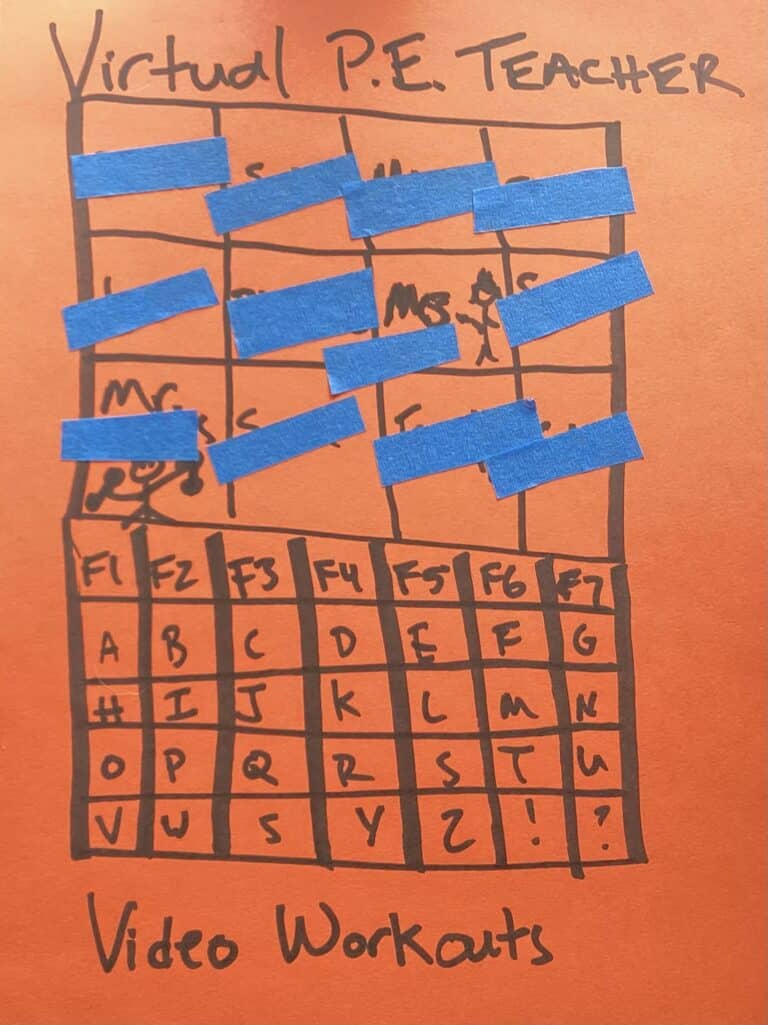 This teacher had to try helplessly over Zoom to reach students who needed her there physically.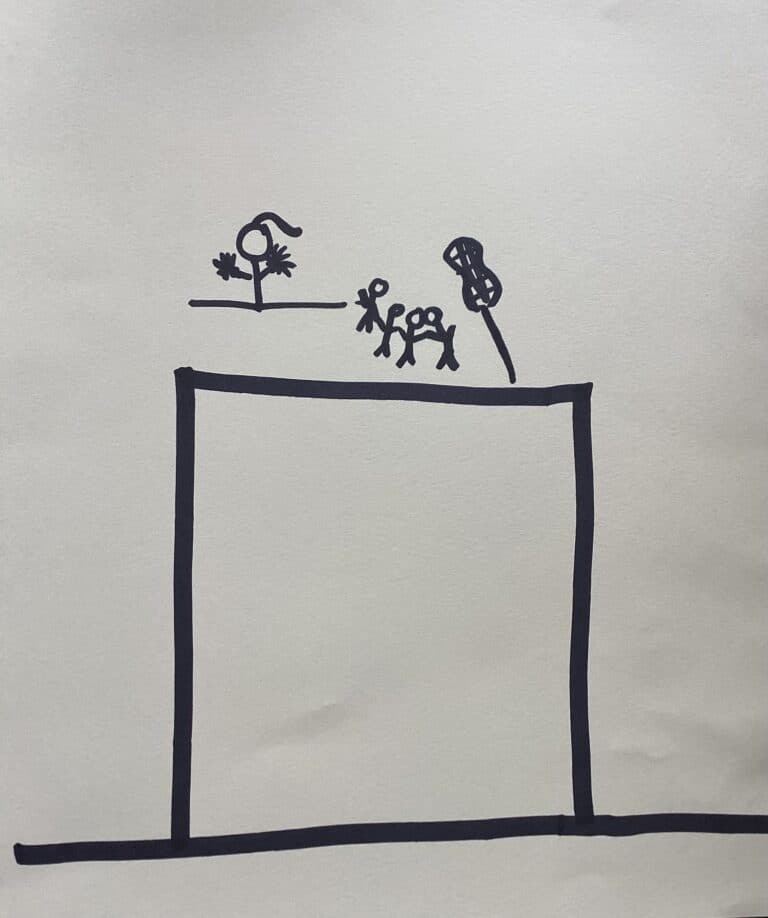 And the pandemic made this teacher feel even more strongly she wore the "hat" of the family therapist.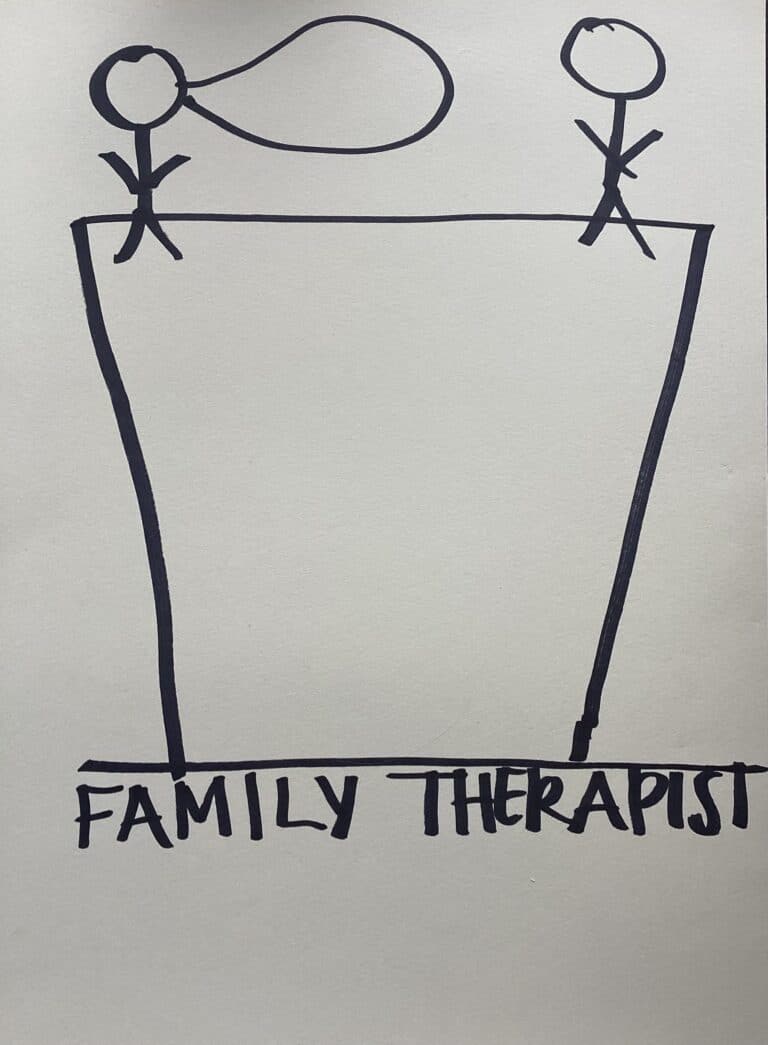 As the pandemic waned, these hats didn't disappear: no, they simply formed the basis for a whole now-ongoing set of social roles, demands, and responsibilities for educators and support staff to meet the needs of students with autism, multiple disabilities, emotional disabilities, developmental delays, hearing impairments, visual impairments, other health impairments, learning disabilities, and intellectual disabilities. 
Much of the work with students with special needs necessarily has more movement or kinesthetic elements than students in general classrooms get to enjoy — hence, my more typical work with this district had historically involved teaching how to adapt the methods of yoga sequencing and breathing and its attentional techniques to the work of adaptive physical education teachers, physical therapists, social workers, and classroom instructors and aides.
Last month was the first in-person staff event I'd conducted since the beginning of the pandemic. Onsite in a good-sized gymnasium at the district, it was a welcome shock to be in person in a large working group once again. I'd wanted to do something a bit different this year, guessing — as it turned out, correctly — that the role shifts for educators over the course of these last few eventful years has never been fully acknowledged, much less processed, in the course of the nationwide crisis that put such pressure on them.
Lost in the increased and altered demands on them, administrators hadn't had time or attention, perhaps, to help the teachers reckon with the significant changes in their professional roles. So I wanted to create a structure within which they could:
Name those roles or "hats" they have had to adopt;
Explore their relationship to all the hats they wear;
Make the hats they wear now feel more choosable; and
Experience a gentle yoga practice that would give them a physical experience beyond role altogether.   
  
Teachers' jobs were notable because of the ways in which the pandemic first altered, and then kept altering in fresh ways, their relationship to the public and to students. These educators and social service providers were like other professionals I'd worked with during the pandemic — trying to function on the front line while dealing with some of the same anxieties and losses that their own students, clients, patients were. They were isotragic (not a word, but let's use it) — in a constant state of trying to function as if they were only the providers rather than also those who needed help.
It's from these kinds of situations that my grief groups for frontline organizational staff members arose during the pandemic. While national focus has gone to the healthcare workers who sacrificed so much during the pandemic and yet continued to serve other families, educators, community service workers, and many other institutional workers also had to do heavy emotional lifting of others as they suffered the same losses and many, like the educators I had the opportunity to work with last month, transitioned into this theoretically easier period we're in now without acknowledgment.
Yet, as one of the teachers brought up — and others agreed — in a way, this period has its own real challenges, too: their roles have absorbed everything they had to do before, plus everything they also took on during the pandemic and now still do — and they wear all those hats while there's been a flight from the field by all those who burned out or couldn't take on the additional health risks. With less help and more responsibility, they've been trying to adjust to a vastly altered landscape of what it means to do the work they entered the field to do.
The grief groups have helped frontline educators and social service providers both learn about grief and learn and practice ways to relate helpfully to colleagues' and clients' heightened grief over the past few years in the isotragic environments in which they work. And they have started workers on ways to create the more compassionate work environments for grievers that are so needed.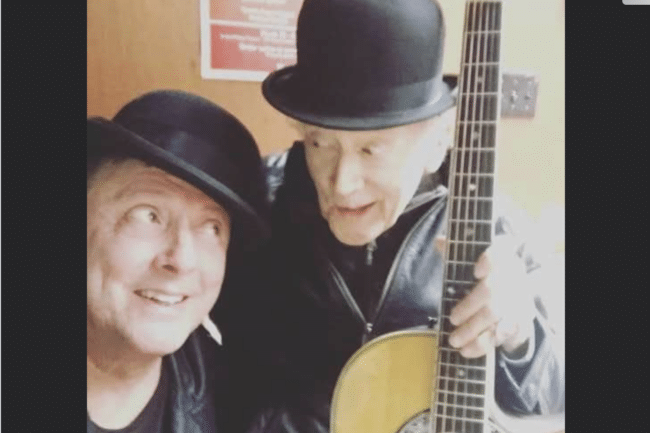 End of Life
The will to make it to a loved one's graduation or wedding, or to the birth of a new baby, somehow compels the body to obey the will. Stu Klitsner was going to sing at his only granddaughter's wedding, come hell or high water.
Read More »