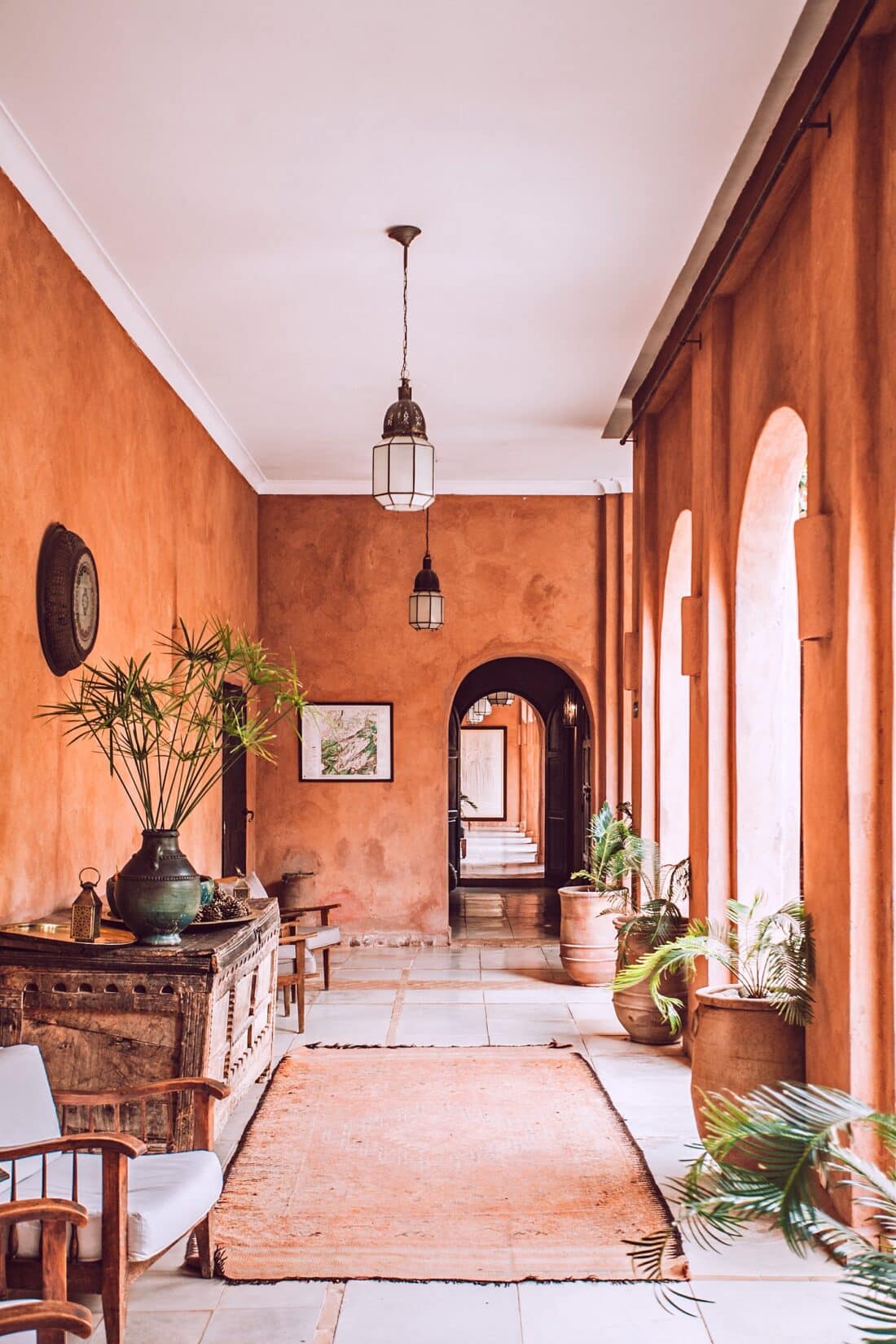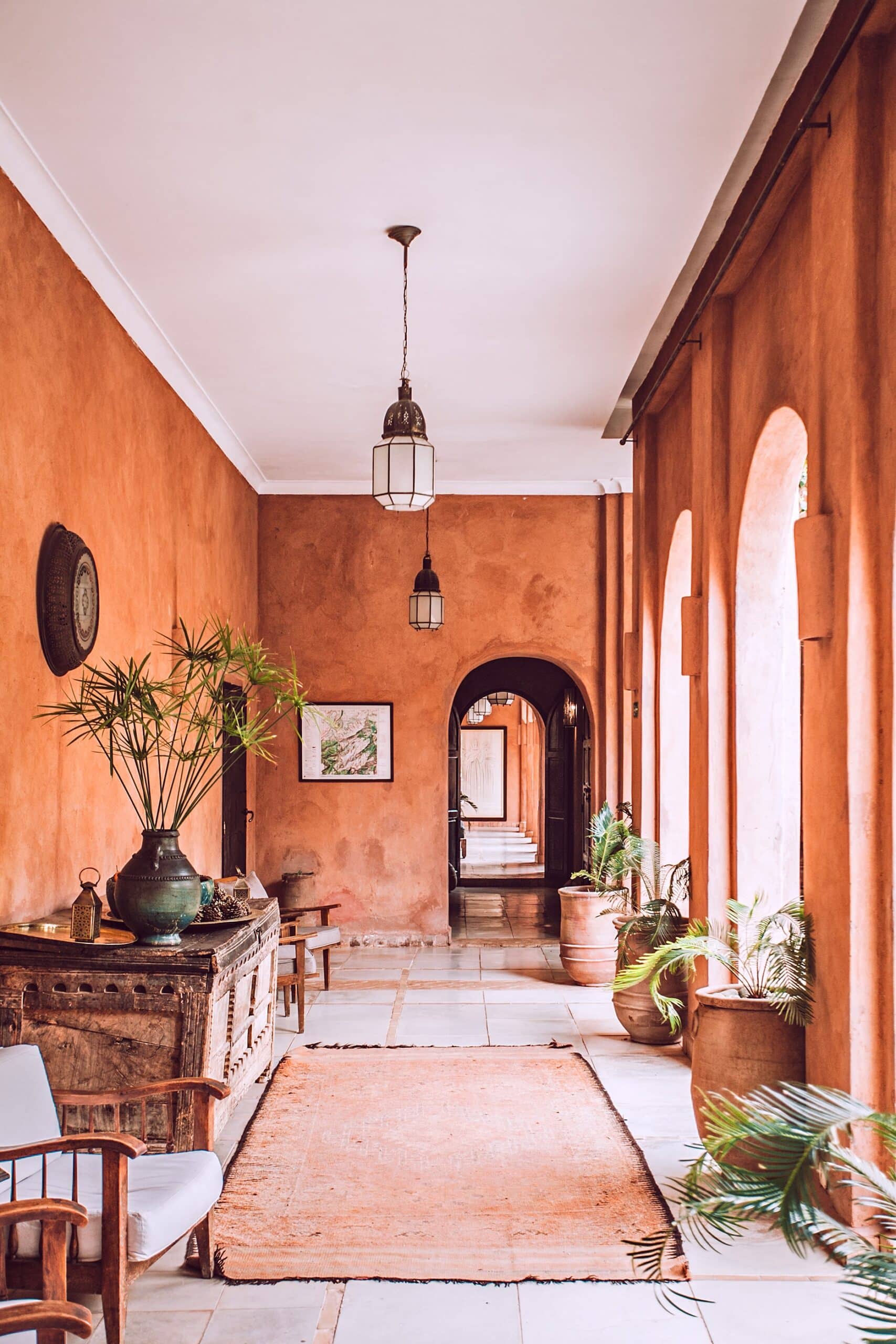 How to be hospitable without guests
That's what's been on my mind since we've been quarantining.
The front door isn't exactly open. But recently I've noticed something different in the public sphere, and it's made me think about a broader form of hospitality.
 
Many more public figures I follow on social media are offering well wishes as the sacred holidays of others come up – in the terms that those groups would use for themselves, rather than as awkward outsiders.
 
A state governor, with almost 200,000 Twitter followers, wished "Eid Mubarak!" in late July in honor of the Muslims he serves. He is Jewish.
 
Another public official, who is Christian, included his millions of followers in offering "blessings of light, goodness, and prosperity" on the dawn of the Hindu holiday Diwali, which celebrates the triumph of light over darkness. (You may note the similarity in the celebration of light with holidays in other traditions.)
 
A former public official, now a popular pundit, made light play of Hanukkah, a Jewish holiday, in a way that expressed affection for its traditions. His parents are Sikh and Hindu.
Even as more and more of us claim multiple cultures as our own, many of us too were raised in families that celebrated specific holidays, not some sort of generic or multiple "happy holidays." And all it takes to call members of a culture by the names they would give themselves, and the general shape their religious or cultural lives take, is a few minutes on Google.
 
Indeed, even though we may sometimes get it wrong, we stand to learn some of the most important things about the other person we possibly could. 
 
With culturally appropriate wishes that refrain from otherizing those you encounter, and in much less time than it takes to clean the house and prepare a spread for 20 of your closest friends—you've laid out the red carpet for others and made the world a safer and more welcoming place to be human – in the so-particular way in which each of us is.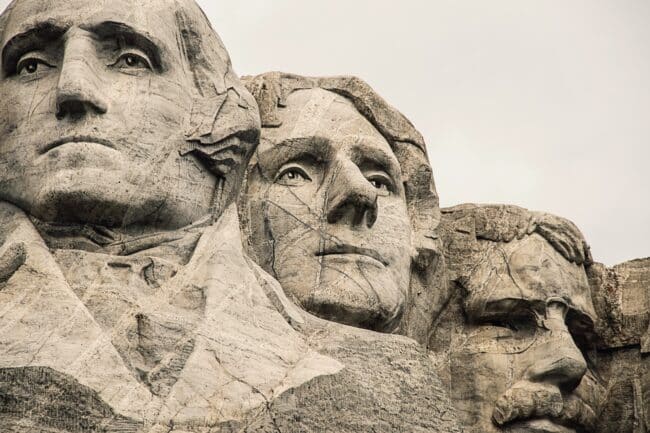 How THE HUMAN JOURNEY® works
So, Who's the Father?" isn't exactly what a person who's expecting wants to hear. It can feel like an accusation, like an invasion of privacy, or like a completely irrelevant question, depending on one's method of conception, key relationships, or plan for childrearing. Even in days when there were fewer methods for conceiving a child or for avenues for getting one to adulthood, Emily Post might have advised just to stick with a hearty congratulations.
Read More »