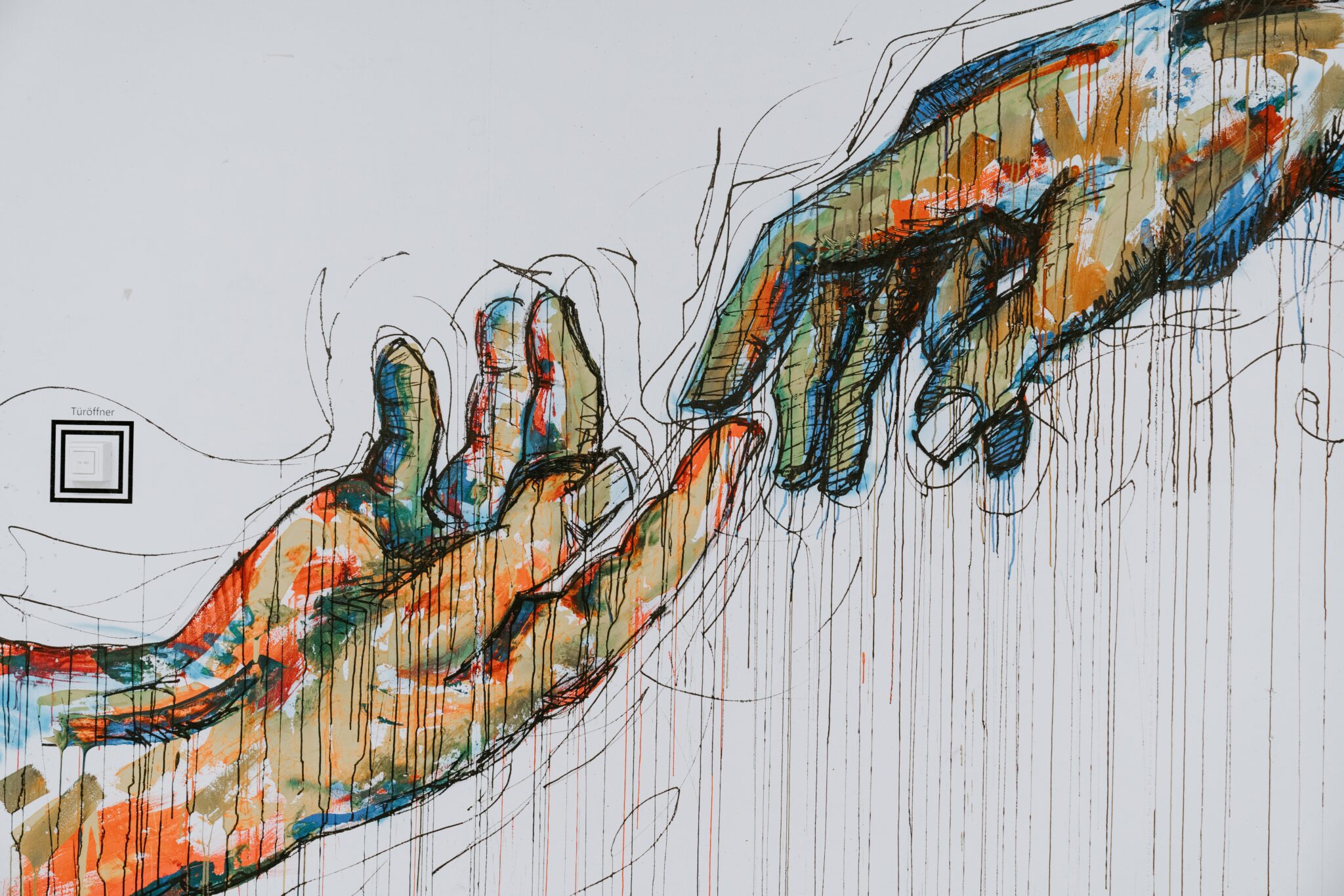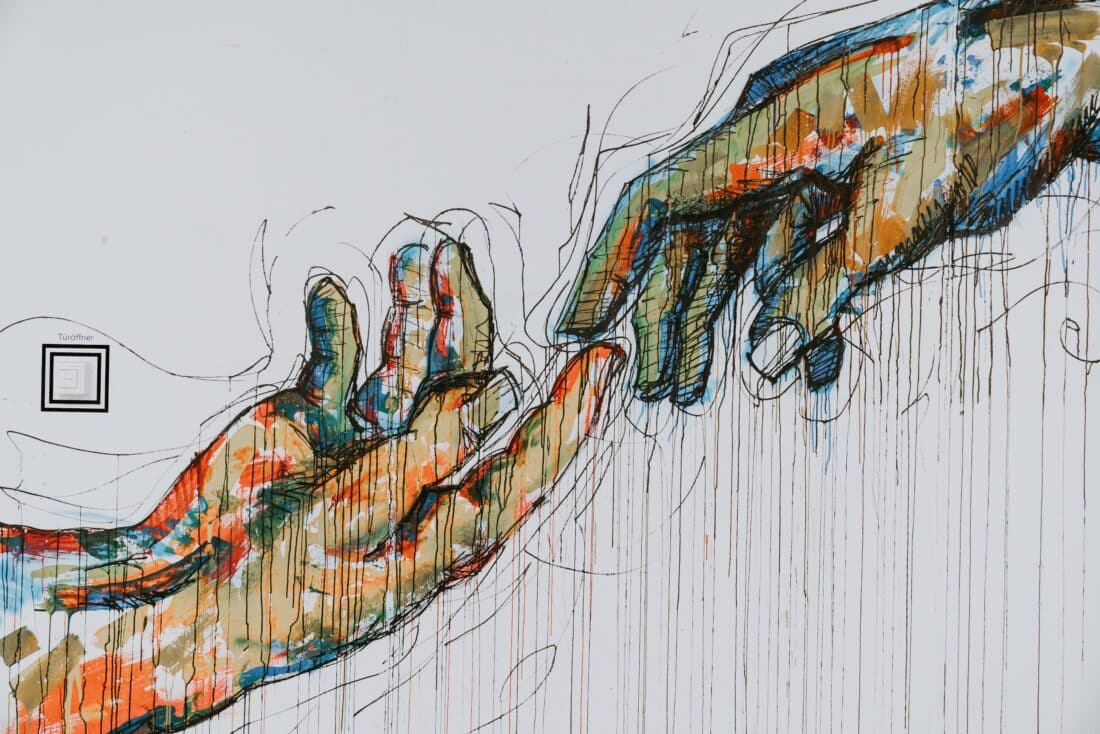 Hospice Volunteers Are Back! The Rush to Hire, the Rush to Take Part
It's a truism that the pandemic has had people dealing with loss, bereavement, and fear of loss in a mass—and massive—way.

What may be surprising is how many young people are now thinking about their own and others' mortality, sometimes outstripping their elders' focus on the subject. In one U.K. study during COVID, members of Gen Z became four times readier than their parents to make a bucket list or to generate conversations about death and dying with members of their families. 

As hospice volunteer programs begin to welcome volunteers for in-person visits again, many prospective, including younger, volunteers are thinking about where to apply their talents. You may be one of them, wondering what you'll get to do, after you complete hospice volunteer training.

You'll find your efforts as a volunteer are appreciated in hospice perhaps more than in any other field, as volunteers have always had a privileged position in hospice culture. Medicare even requires that 5% of care hours be provided by volunteers as an integral member of the care team.
Are hospice volunteer trainings back on?
During the pandemic, hospice staff members were able to have much more limited contact with patients. Only the medical teams had direct contact, while chaplains and social workers had to do their work at a distance (a painful reality for groups who so deeply care about their patients). Hospices didn't send out volunteers to patients' homes and may have suspended new volunteer recruitment and training. Even so, some hospice volunteers remained quite active as they made masks and gift baskets and supported families and the goals of the hospice from a distance.
Prior to the pandemic, there were more than 400,000 trained hospice volunteers in the United States. As hospices open to new volunteers again, they face a more pressing need for them than ever before. In these last two years, some staff members quit hospice work entirely, concerned about preserving their family members' health during the pandemic. Those who remain are more tightly strapped for time than ever.
Unique among hospice care providers, volunteers can spend real time with the patient, rather than having to rush off to the next one. Because of this, they are the only ones, sometimes, who learn the patients' and the family members' stories or sit vigil with the patient and family.
What do hospice volunteers get to do?
Many hospices are open to bringing in volunteers' unique talents, whether that be singing or playing music, bringing in their therapy dogs, or helping with community education efforts.
The range of activities volunteers perform depends on the hospice. For volunteers who have direct contact with the patient and family, they may offer an ear or a quiet presence, or may read aloud to the patient. They may give much-needed respite to a family member who has not been able to leave the house to do grocery shopping or to have a doctor's or beauty shop appointment. Or they may do the things that the family most needs, from walking the dog to helping with shopping or household chores.
They may also further the goals of the hospice by helping in community education efforts, such as the Mobile Education Unit that Minnesota-based Moments Hospice used to bring hospice education out to the community. Amplifying staff efforts with volunteer staffing has helped further hospice education and the goal of bringing understanding of the hospice approach out into the community. As community members become more comfortable with the notion of hospice, they will also choose hospice earlier. Why does this matter? Because the earlier in their disease process that patients elect hospice, the better the quality of care, and thus quality of life, they are able to have.
They may help staff a hospice gift shop whose proceeds help fund the hospice's services, or offer administrative support in the office. They may create memorial teddy bears, using fabric from a loved one's favorite garment, while enjoying the camaraderie they gain from other compassionate craftspeople. Some volunteers are permitted to assist in bereavement support groups.
Volunteers can offer support for the annual events that hospices typically offer to honor those who have died over the past year. Many hospices offer a Tree of Lights ceremony during the holidays to honor those who have died. Valley Hospice of Wheeling, West Virginia has its own Butterfly Garden and holds a Memorial Butterfly Release as a form of remembrance and comfort for family members.
Some volunteers continue to work on the bereavement side, making bereavement phone calls, checking in on family members who have suffered a recent loss and seeing what resources they might need.
In recent years there's been great interest in the hospice world in supporting veterans with the unique needs they have at end of life. Volunteers who are themselves veterans may have the opportunity to make a special connection working with a fellow veteran, including pinning their patient in a special recognition ceremony to honor their service and sacrifice.
Even young people can participate through the Hospice Dreamcatchers Foundation, an organization currently operating in 15 states that pairs high school students with people in hospice care and helps them fulfill an end-of-life wish. The Dreamcatchers Foundation has fulfilled wishes to take a final turn on the dance floor, to have a birthday party for the first time, to attend a car show, or to ride in a helicopter.
What does hospice volunteer training involve?
To get to participate in any of these activities – or to suggest activities of your own to the hospice's volunteer coordinator – you must first complete hospice volunteer training, which is commonly about 16 hours long, and includes the ethical, psychological, physical, and practical dimensions of working with those with terminal illness and their family members. Individual hospices have a lot of freedom to handle these expectations in their own style. Remember, as hospices are considering you as a volunteer, you are also interviewing and considering them as an organization whose model of care you want to support with your time, compassion, and good judgment.
THE HUMAN JOURNEY® trains both professionals and compassionate citizens to guide families through our transformational signature experience of belonging, meaning-making, and deep listening. Our training schedule is here. We also welcome you to share your needs for your hospice or professional practice with us in a conversation.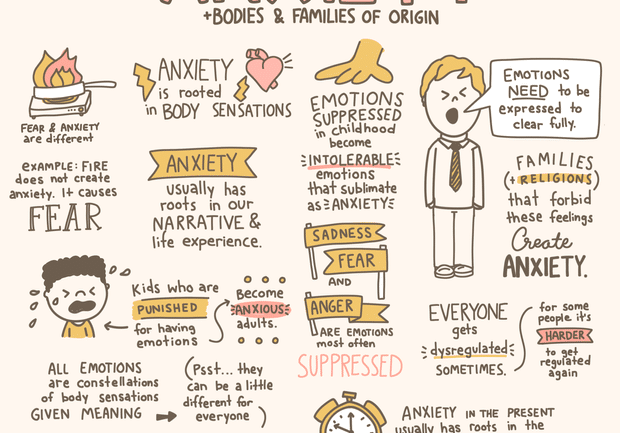 Activities & Tools
Lindsay Braman's example can open your mind about what sorts of both joy and utility you can create, simply by letting your own gifts out of the closet and using them in your work, in recognizing that, if a therapist/doodler can connect two passions, so can you.
Read More »