This is it our "Creature Comforts Checklist." It's an odd name, we know.
We called it that, recognizing that grief is a very physical thing and that sometimes what grievers most need (aside from not being asked if they need anything) is not to talk but to be. Just a creature. 
When you're grieving, you miss the physical presence of the person you lost – the size of their hand in yours, the quality of moistness or warmth that skin held. Your body curls into itself in loss. It's hard to eat or sleep … or you're eating or sleeping too much. What you need may not be to talk but to receive physical comforts, which can vary according to the individual, just as learning styles do. 
Here's why the Creature Comforts Checklist works:
It frees people who are grieving of the need to find the words.
It helps them get the social support they need in healing – support that is already around them and willing, but confused or shy about where to start.
And it allows those who love them to offer healing care, building relational bonds for the future. Let me know how the Checklist works for your clients, patients, and perhaps even friends!
We'd be happy to send you your own PDF copy of the "CCC" so you can copy the worksheet for use in your practice or give copies of it to a grieving friend.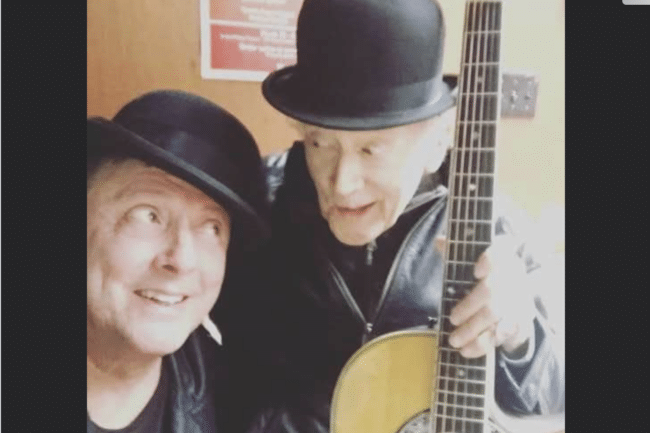 End of Life
The will to make it to a loved one's graduation or wedding, or to the birth of a new baby, somehow compels the body to obey the will. Stu Klitsner was going to sing at his only granddaughter's wedding, come hell or high water.
Read More »