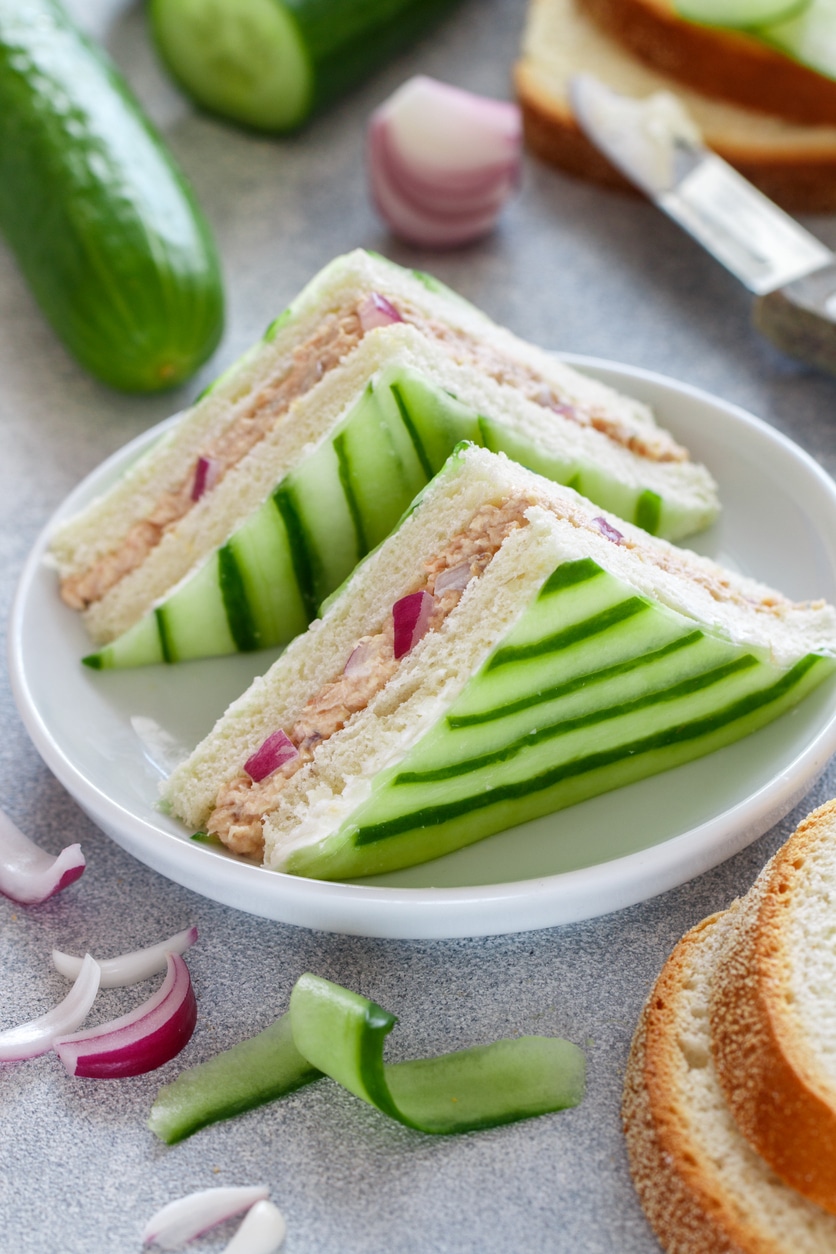 Marmalade Sandwiches
The marmalade sandwiches started piling up at Buckingham Palace, and at neighboring Green Park, during the first few days after Queen Elizabeth II died.
Likely, they were a reference to the Queen's charming comedy sketch with beloved British storybook character Paddington Bear, a surprise (even for her family) for her Platinum Jubilee celebrations this summer. The punchline of the widely seen videotaped sketch was the Queen drawing a marmalade sandwich from out her handbag, the fearsome symbol, perhaps, of a woman's greatest privacy. So that's what's inside the Queen! 
Of course, the public memorials also included other perishables, the mountains of flowers one might expect for a figure that a huge percentage of the country deeply loved as a mother or grandmother figure as well as, for some, a divine personage.
Royal Parks staff certainly knew they could not stop the placing of flowers, notes, stuffed animals (and especially Paddingtons) at this site of public grieving. Yet, within a few days after the Queen's death, the Royal Parks organization requested people not leave marmalade sandwiches anymore at the Palace or Park, as they were not healthy for the wildlife who resided there (or who were attracted by smell or rumor to come) to consume.
It was a funny thing to do in the first place, to place marmalade sandwiches at the gates of the Palace. Yet it was also a beautiful gesture, a recognition of the Queen's sense of humor and the sign of a commitment to remember it in connection with her.
I don't have any way of knowing this for sure, but I have the feeling a good number of the sandwiches were left by adults on their own behalf rather than by parents. Whatever it was, it was a way of cementing in memory the playfulness of the Queen, of "construct[ing] a sense of enduring personhood," in the words of Elizabeth Hallam and Jenny Hockey. 
The Handbag That Goes Along
I believe it was the recently deceased humanistic geographer Yi-Fu Tuan who said that, far from being materialistic, loving things is a necessary condition for loving other people. Our attachments to objects cannot help but be about love. 

I thought about this when my beloved cousin Mickey, an irrepressible spirit even at 96 years old, died this month as well. No one knew whether it was just 100 or more of us who received every year birthday cards with greetings in Mickey's telltale handwriting, adorned in exuberant musical notes. One of the cousins calculated that Mickey's birthday cards, placed end to end, would cover four miles. A singer and lover of musical theatre, Mickey was willing to do whatever it took to bring joy to others. 

At her funeral service, we remembered her with another "perishable," one of her favorite songs. Mickey's children buried her with the handbag she could never be without, even in her hospital bed. 

Our love goes with her, even as the British may have placed their love at the gates of the Palace.