Becoming the Witness
I'm an avid reader of Twitter for its political and epidemiological news, which often appear prior to (and prove more informative than) what can be made available under the rubric of conventional media. I continue to be struck by a story that Pulitzer Prize-winning journalist Nadja Drost shared on Twitter — moving in part because of what it says about the power of witnessing another's struggle.
A Bangladeshi man named Ripon appeared at Drost's front stoop in New York City. While she did not recognize him, he clearly recognized her and called her by her first name. Now delivering food by bike in New York, Ripon had made the arduous journey across the Darién Gap, regarded as one of the most hazardous possible journeys in the world for migrants.
The Darién Gap stretches from Colombia to Panama, connecting South America to Central America. Migrants from Asia, Africa and other parts of the world cross the 66-mile jungle and subject themselves to robbery, starvation, and death in order to flee conditions in their home countries. Drost's Pulitzer Prize was for a feature she had written about Cameroonian and Pakistani refugees and migrants whose best choice was to brave it in their quest to reach America.
Ripon, a political refugee who had received death threats in Bangladesh, had recognized Drost on the basis of a PBS series that followed up on the initial story. Here, she embedded with a group of migrants crossing the Darién, undergoing the same immediate conditions they did. The work she and her videographer, Bruno Federico, did allowed Ripon to convey to his relatives back home what he had undergone in the jungle, including having been robbed of everything by bandits and seeing the skeletons of prior migrants who did not make it.
Here are Drost and Federico on her stoop with Ripon pointing to his photo in the original story. (It's the same photo, shown closer up, at the top of this email.)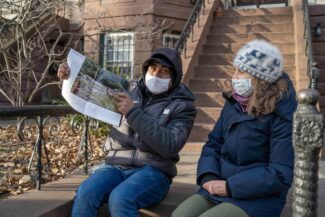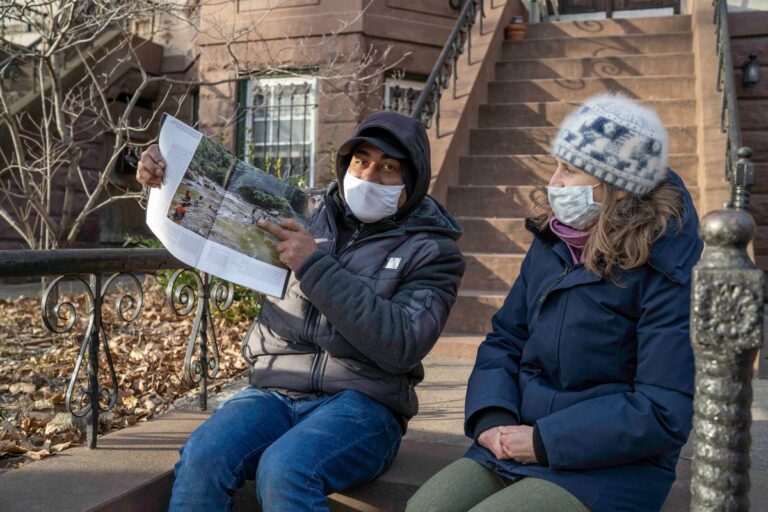 As far as I know, Drost's story produced neither asylum nor work for Ripon. It simply gave witness to what he underwent. 
Having someone take in your experience, really take it in, is a gift. 
So here's an invitation to a perception experiment: What if this day your job was to bear witness to another's experience, no matter what it may be? What array of consciousnesses are offering themselves to your witness over the course of this day?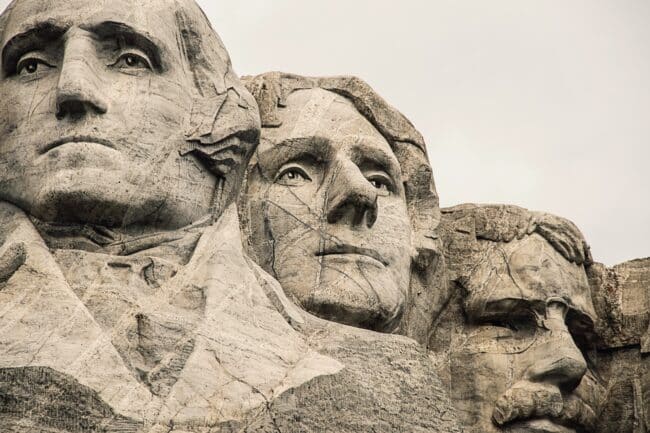 How THE HUMAN JOURNEY® works
So, Who's the Father?" isn't exactly what a person who's expecting wants to hear. It can feel like an accusation, like an invasion of privacy, or like a completely irrelevant question, depending on one's method of conception, key relationships, or plan for childrearing. Even in days when there were fewer methods for conceiving a child or for avenues for getting one to adulthood, Emily Post might have advised just to stick with a hearty congratulations.
Read More »