The methodology underlying THE HUMAN JOURNEY® Experience helps practitioners guide groups that are in the midst of life transition. From fragmentation, confusion, and despair, they find belonging, meaning, and long-lasting communication skills.
Grief & Loss Training and Certification Program


End of Life • Addiction Recovery • Serious Diagnoses • Lifecycle changes
Endorsed by the
Elisabeth Kübler-Ross Foundation
Wherever THE HUMAN JOURNEY® Conductors apply our methodology,
they help families and groups survive life challenges ... together.
We'll train you to take families and support groups there.
Psychotherapists in Private Practice · Chaplains · Social Workers · End of Life Doulas · Music & Art Therapists · Medical Social Workers · Faith Community Nurses · Grief Counselors · Addiction Counselors · Occupational Therapists · Social Service Agency Workers · Geriatric Care Managers · Compassionate Citizens
What THE HUMAN JOURNEY® Conductors say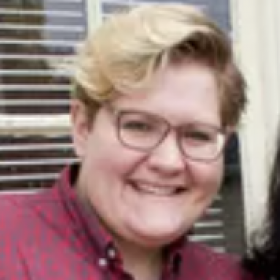 "THE HUMAN JOURNEY® is a really powerful tool, a phenomenal immersion experience that can really open up lines of communication. I truly think it's incredible!"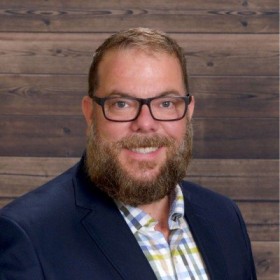 THE HUMAN JOURNEY® brought a felt sense of wonder and and lots of "aha" moments as they all collectively made more sense to each other.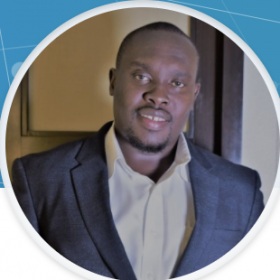 "A powerful and healing game for families."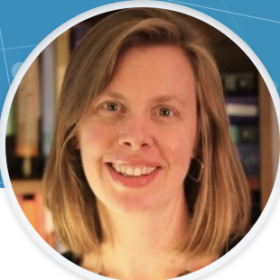 "THE HUMAN JOURNEY® trains professionals in a structure that can be used with families or small groups, to help members relate to their own and to one another's histories in new ways. Sara is a talented teacher and facilitator, and the Conductor's Kit materials are thoughtful, beautifully constructed, and in-depth."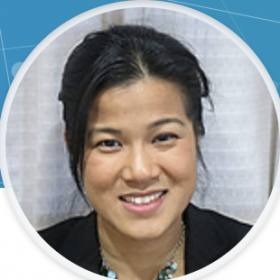 "THE HUMAN JOURNEY® opens the doors of the heart for others."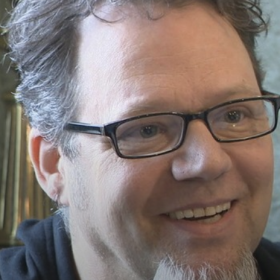 "It allows me to feel closer not only to the participants but to humanity as a whole."
"Participants can identify the level of openness, vulnerability, and sharing that feel right to them."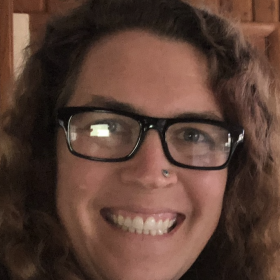 "I loved the full arc. I was amazed at how quickly the participants went deep and how they were struck by 'how great these questions are!' at every turn."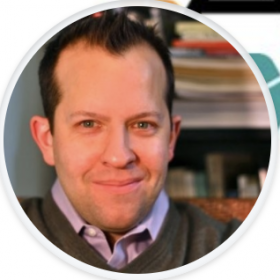 "A worthwhile training for anyone helping groups bond and self-cultivate — not just licensed therapists."