When they listen to one of our recent interviews, people say that the "light goes on!" for them about how THE HUMAN JOURNEY® works to build belonging, meaning, and
communication skills.

We invite you to have a listen!
THE HUMAN JOURNEY® Featured on Full-Length Interviews on
The Sacred Speaks
Sara speaks with Jungian psychoanalyst and musician Dr. John Price in this long-form* interview  in which they discuss how Sara got interested in the hospice movement, as well as in the cultural meanings and aesthetics of the body and spiritual questions derived from living life in a human body. Join us for this deep dive on origins and expressions.
*really long! it's 2 hours plus.
Seekers of Meaning Podcast
JewishSacredAging.com
Rabbi Richard Address engages Sara on the application of THE HUMAN JOURNEY® to different types of family transitions, including aging, changes of health or mental state, changes of care needs, and end of life.
Schedule Sara for a Keynote, Workshop, or Interview
In settings ranging from keynote presentations to retreats and workshops, THE HUMAN JOURNEY®'s Founder & CEO Sara K. Schneider has taught novice undercover cops how to survive by their acting smarts on the streets, nurses how to work with those they might regard as cultural "others," and teachers how to use the bodies of their students for learning.

Sara has presented to organizations as diverse as the International Association of Fraud Examiners, the American Holistic Nurses Association, the American Creativity Association, Joliet Area Community Hospice, the Maryland State Police, and the Esalen Institute. She has contributed to NPR programs and popular streaming broadcasts and publications, including 99% Invisible, The Pulse, and The Economist 1843.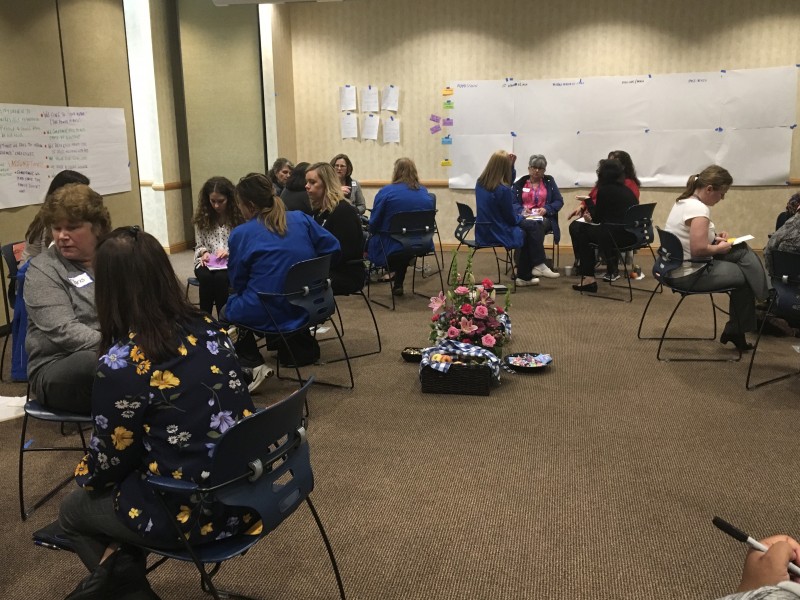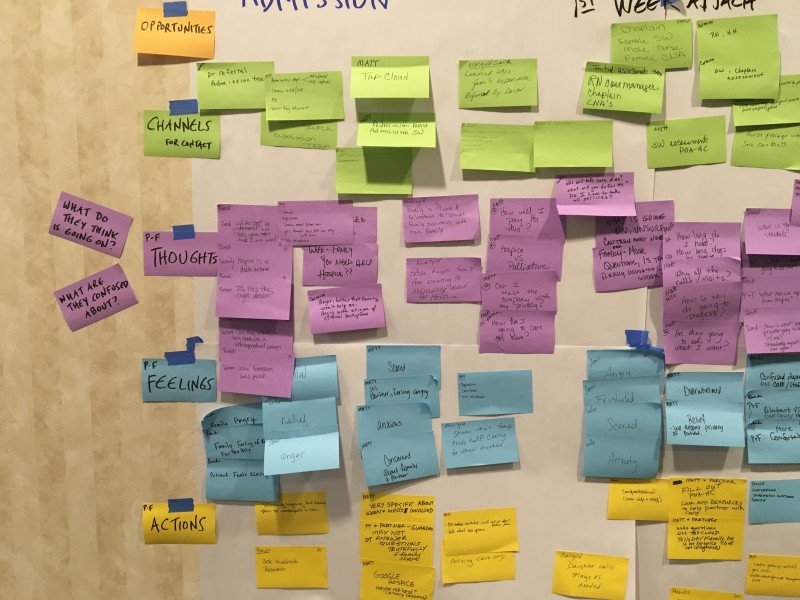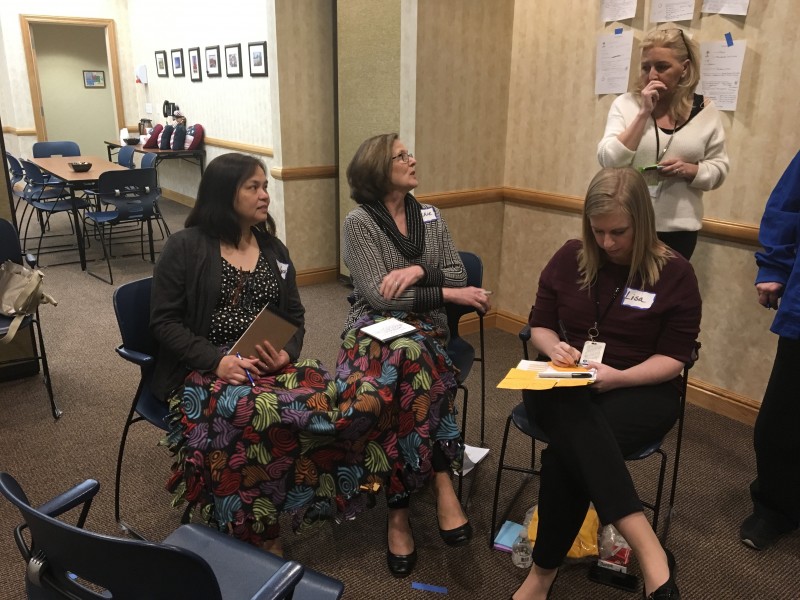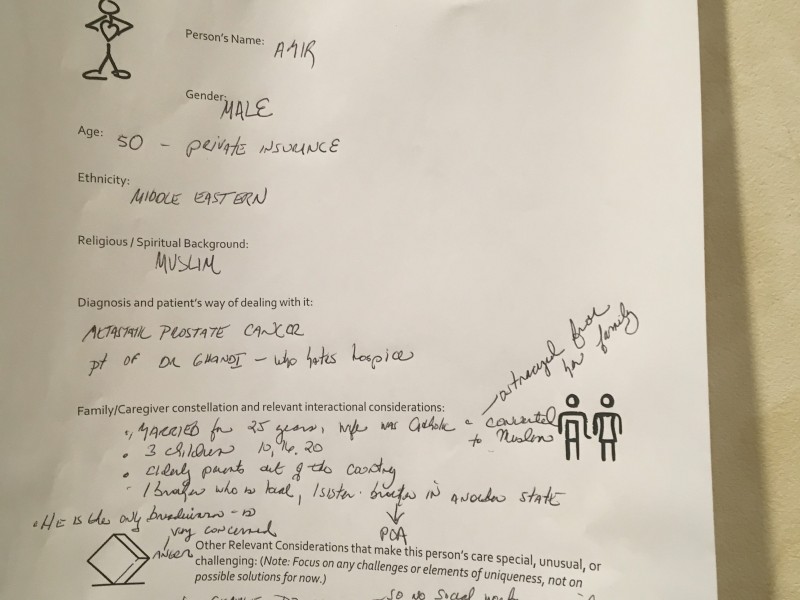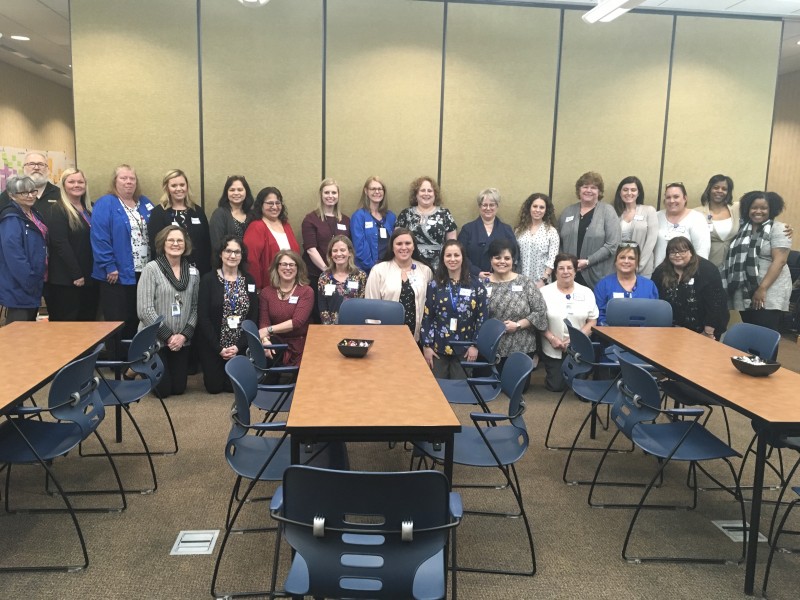 "Dynamic presenter! Lots of interaction, introspection, and humor."